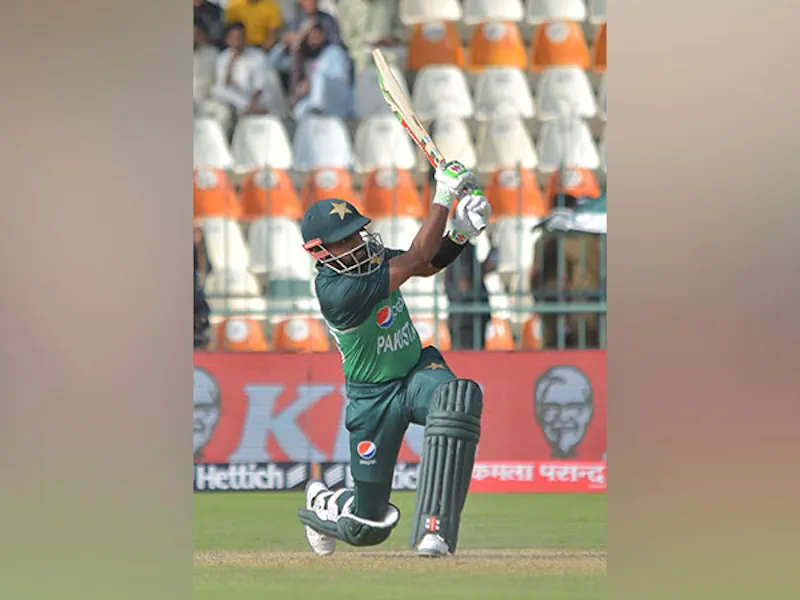 In a historic display of cricketing brilliance, Pakistan's skipper Babar Azam etched his name in the annals of cricket by becoming the first captain to score a remarkable 150 in the Asia Cup tournament. Babar's extraordinary achievement took center stage in the opening match between Pakistan and Nepal, held in Multan.
Babar's magnificent knock of 151 off 131 balls played a pivotal role in propelling Pakistan to a formidable total of 342/6 against Nepal. This sensational innings not only secured a commanding score for his team but also marked his ascendancy as the second-highest individual scorer in the Asia Cup. Virat Kohli of India still retains the top position with his astounding knock of 183 in the same tournament.
Babar's exceptional feat saw him surpass the previous second-best knock in the Asia Cup, held by Mushfiqur Rahim of Bangladesh with a score of 144. With his monumental innings, Babar's place in cricketing history was cemented, and his status as a prolific run-scorer further solidified.
The Pakistan captain's journey to cricketing immortality doesn't stop there. Babar is now merely one century away from equalling Saeed Anwar's record for the highest number of centuries in One Day Internationals (ODIs) for Pakistan. Saeed Anwar, an iconic figure in Pakistani cricket, boasts a remarkable tally of 20 centuries in his ODI career. Babar's current count of 19 centuries signifies his rapid ascent and his potential to etch his name alongside cricketing legends.
Babar Azam's extraordinary achievements extend beyond the confines of the Asia Cup. By scoring a staggering 31 centuries across all formats of the game, he has joined the ranks of elite Pakistani batsmen such as Saeed Anwar, Javed Miandad, and Azhar Ali. This puts him in an exclusive club, setting the stage for an illustrious career that continues to inspire cricket enthusiasts around the world.